Samuel Snider
Garments dyed for Samuel Snider.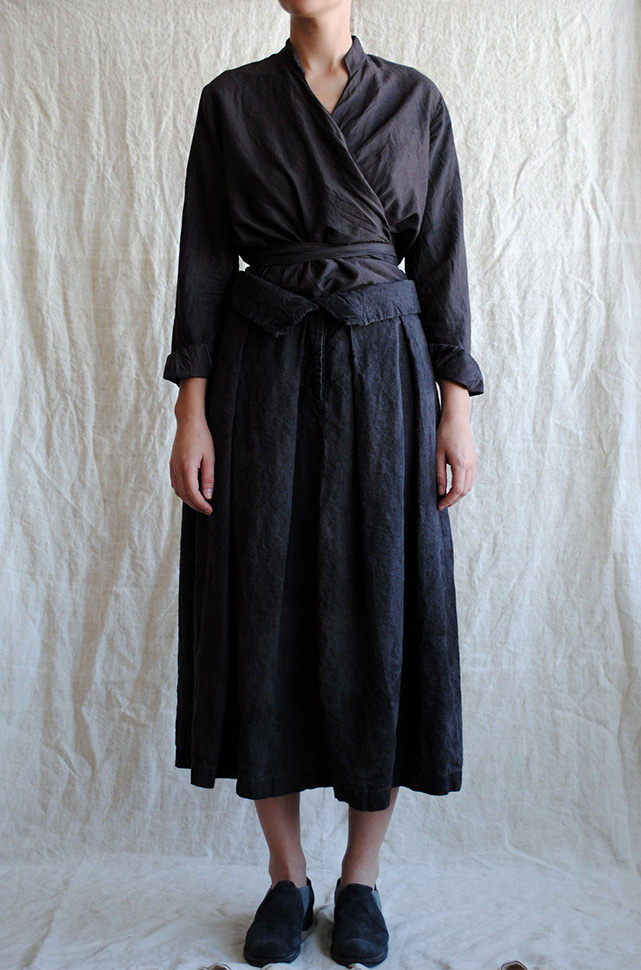 J.W.G
Garments dyed for J.W.G.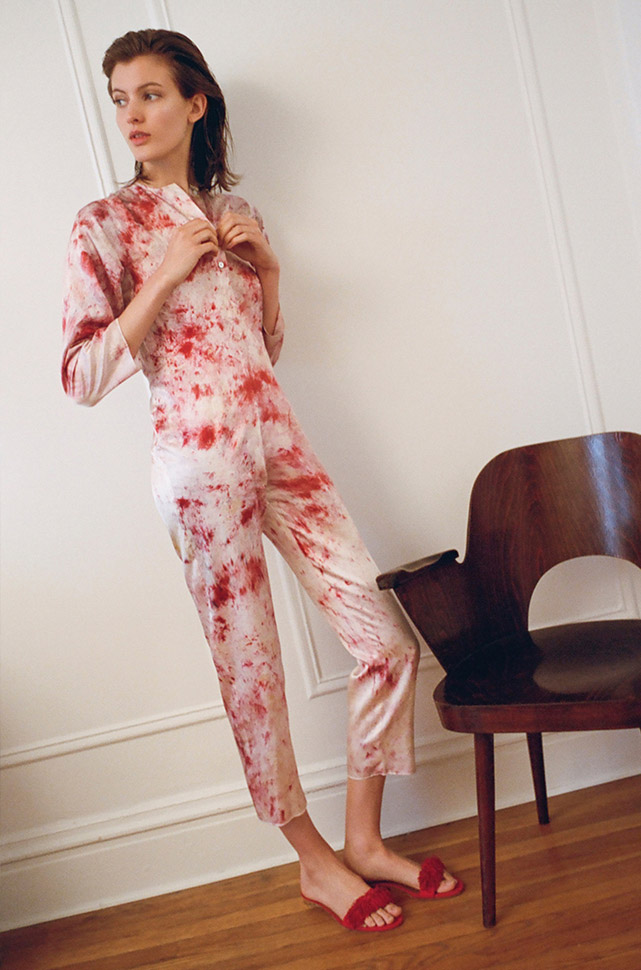 TOSIA
Garments dyed for TOSIA SS 2017.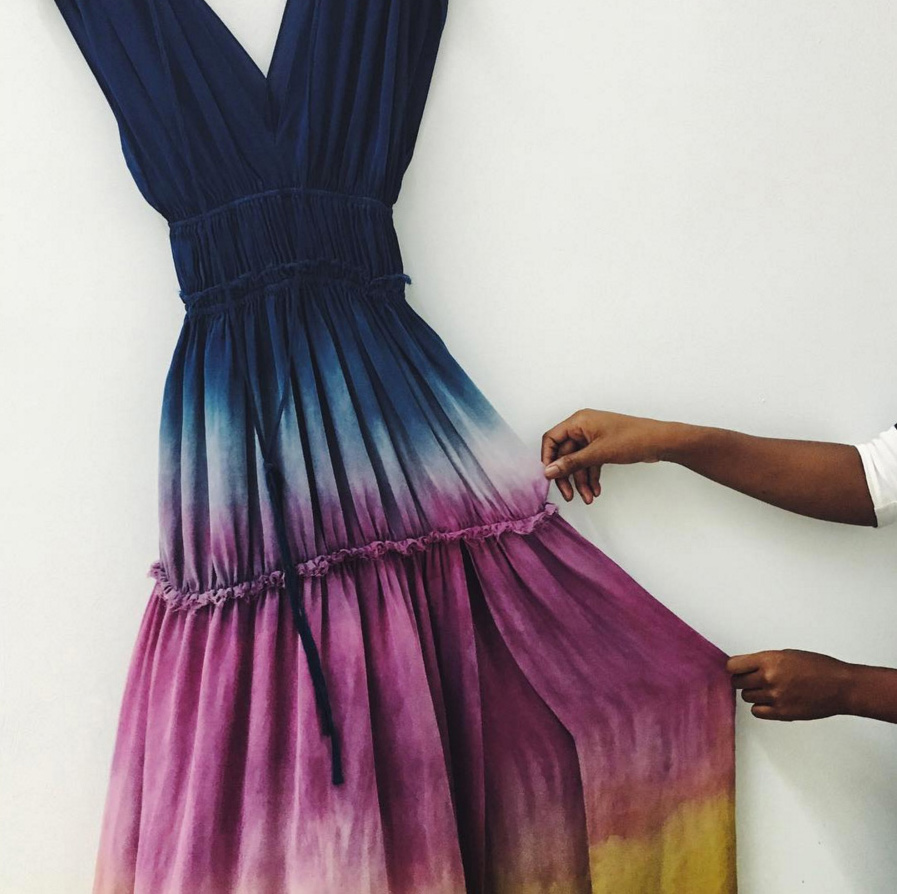 ÖHLIN/D
Garments dyed for ÖHLIN/D FW 2016.

ECKHAUS LATTA
Garments rust-dyed for Eckhaus Latta.

ALICE WAESE
Garments dyed for Alice Waese in oak apples, iron and rust. Solid dye and Itajime Shibori.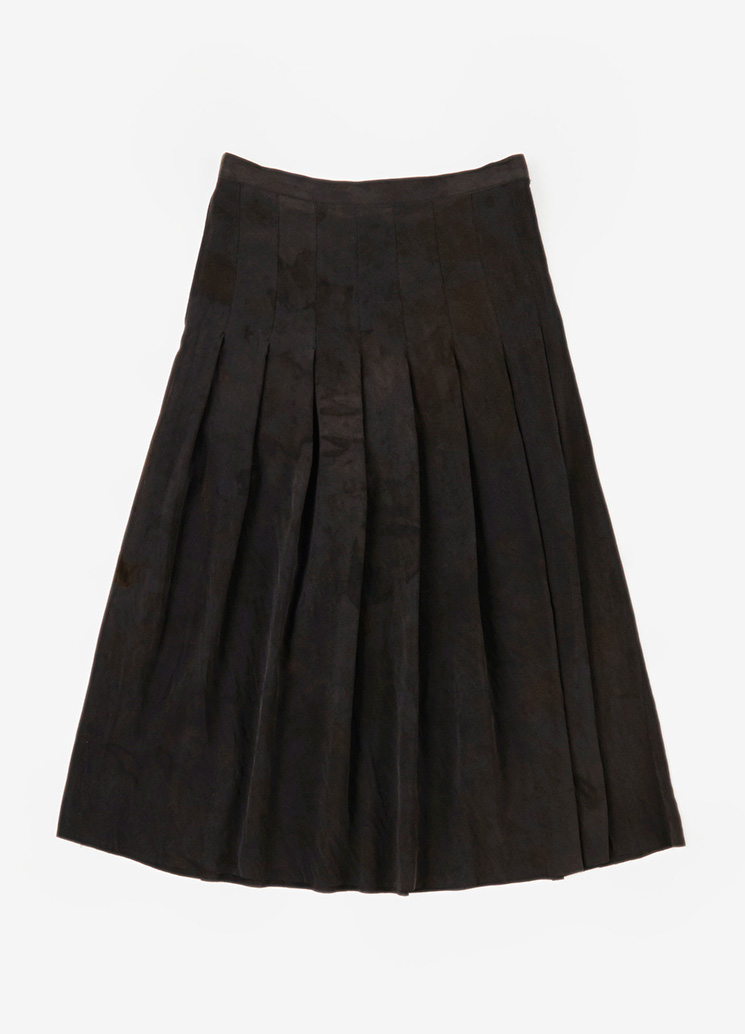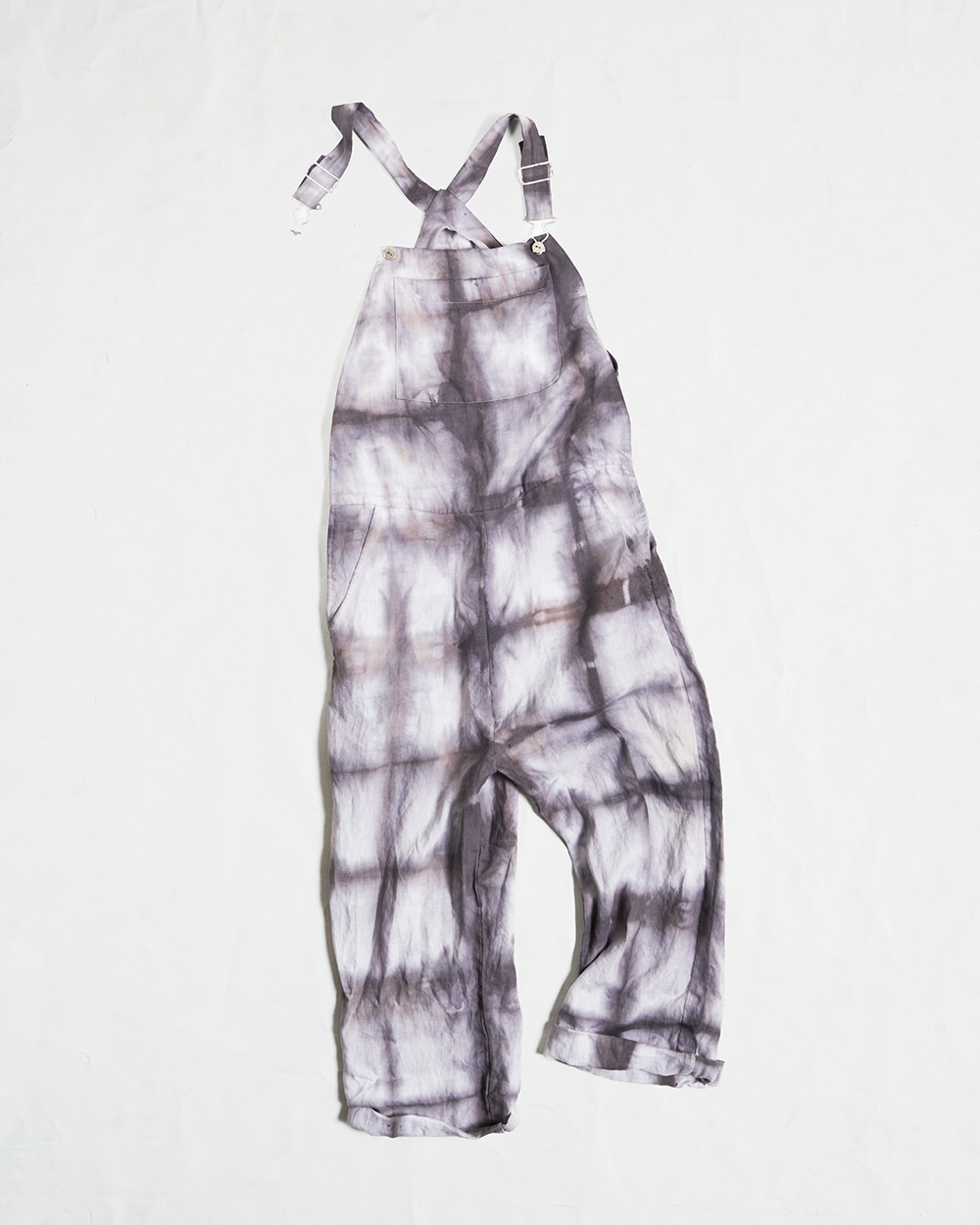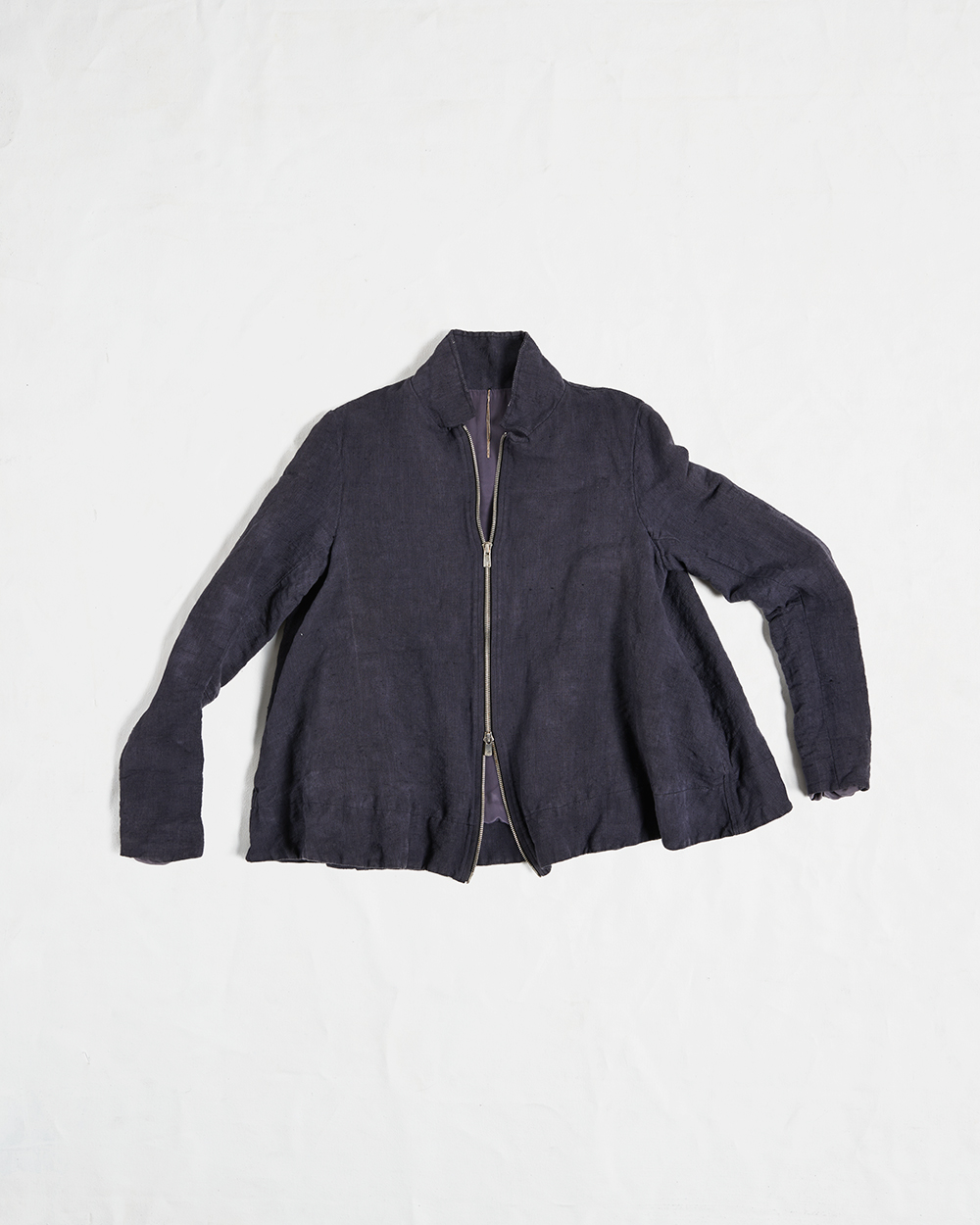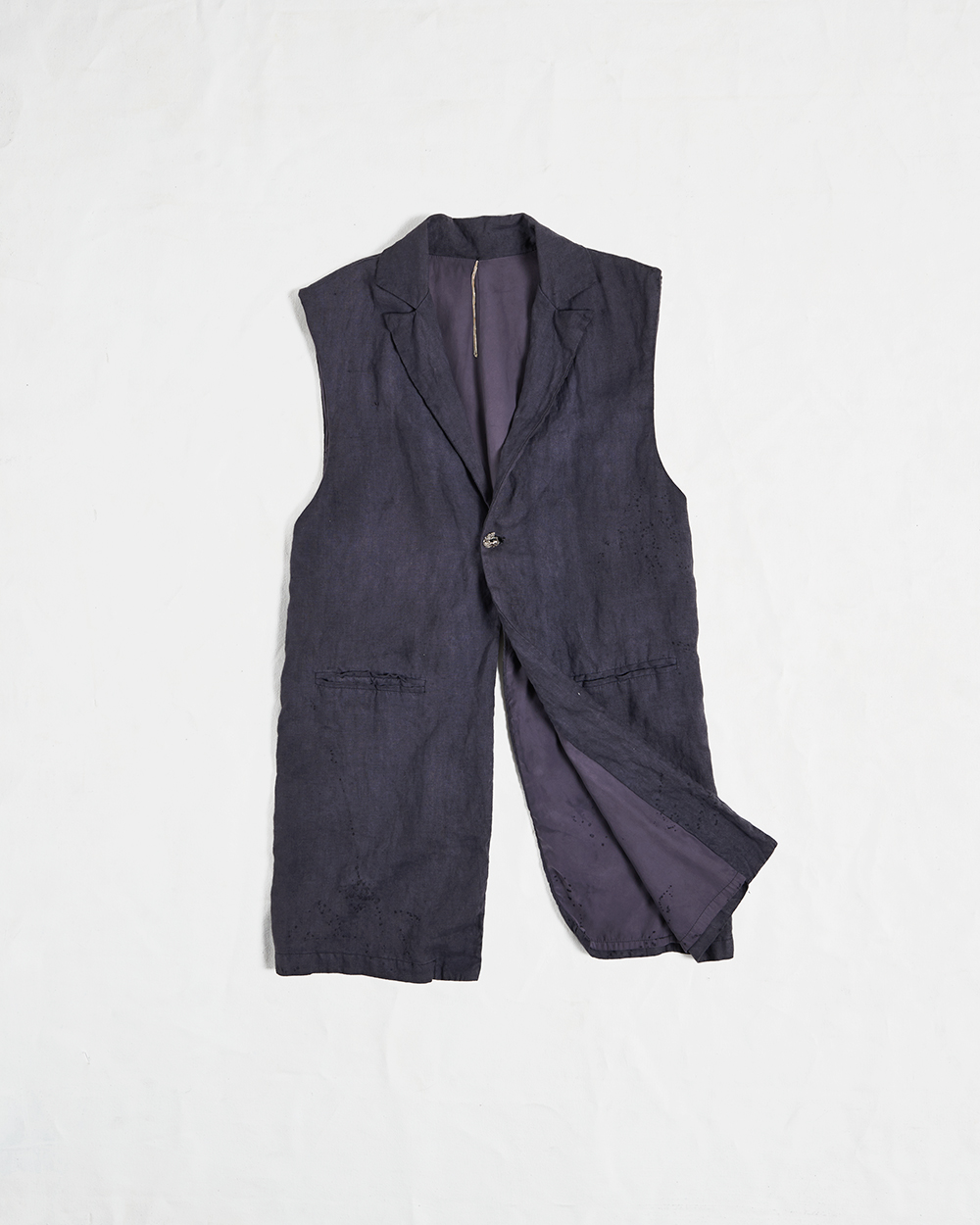 SHARKTOOTH NYC
Limited Edition Ombre Dyed Landscape Blankets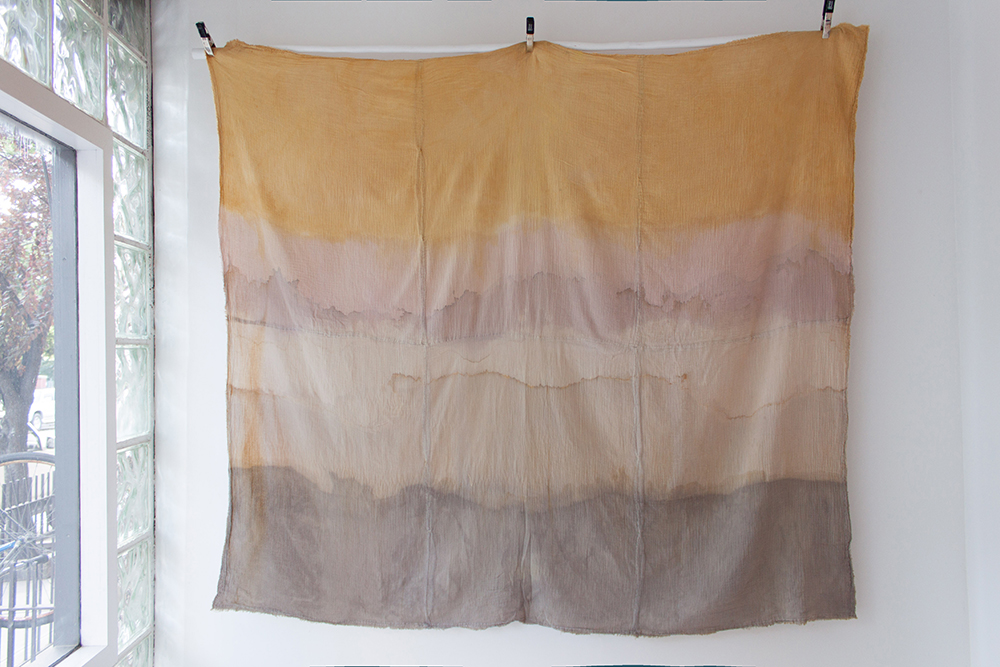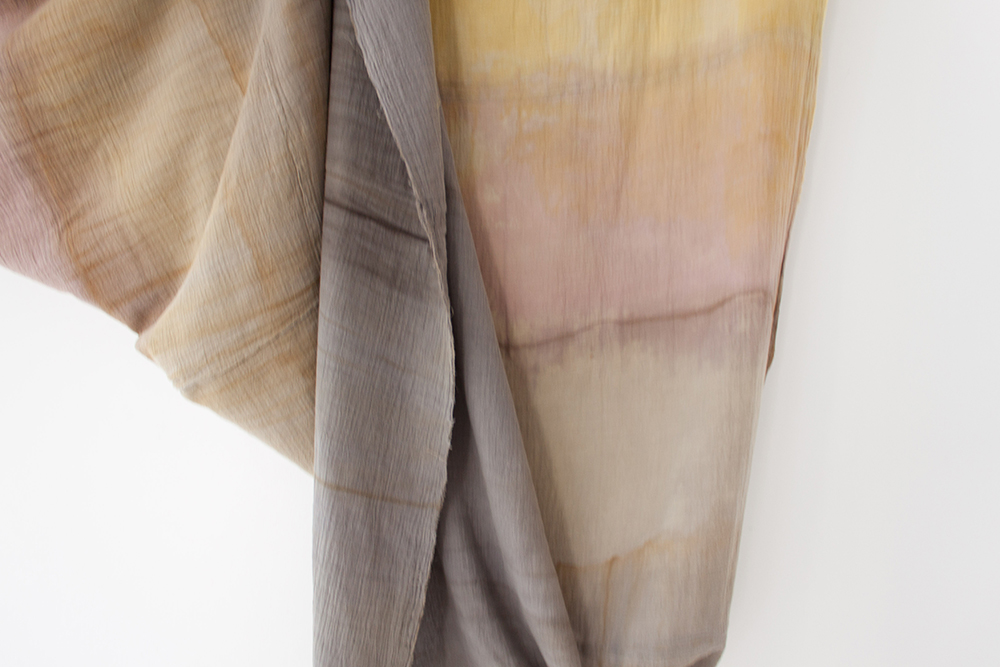 RARE WEAVES EXHIBITION
45-foot patchwork tent installation of naturally dyed fabrics

CLUB MONACO, MIAMI
Ombre Sunset, Hemp - Silk and stretched canvas

COLLABORATION WITH DENA YAGO
Distaff at Eli Ping Francis Perkins, New York, May 29 - June 22 2014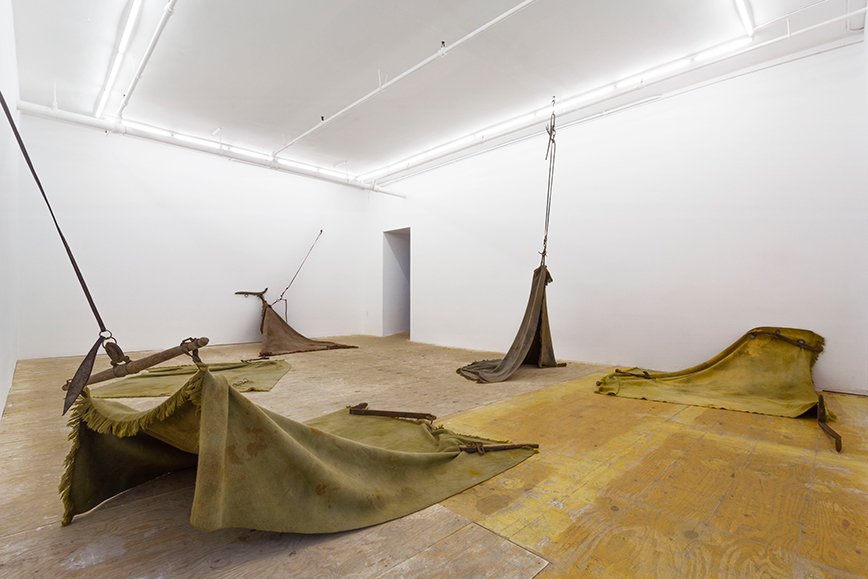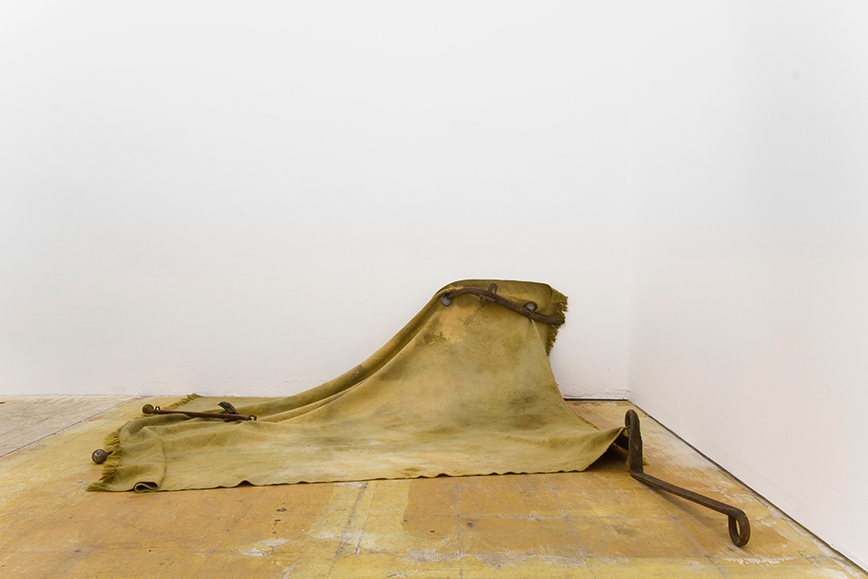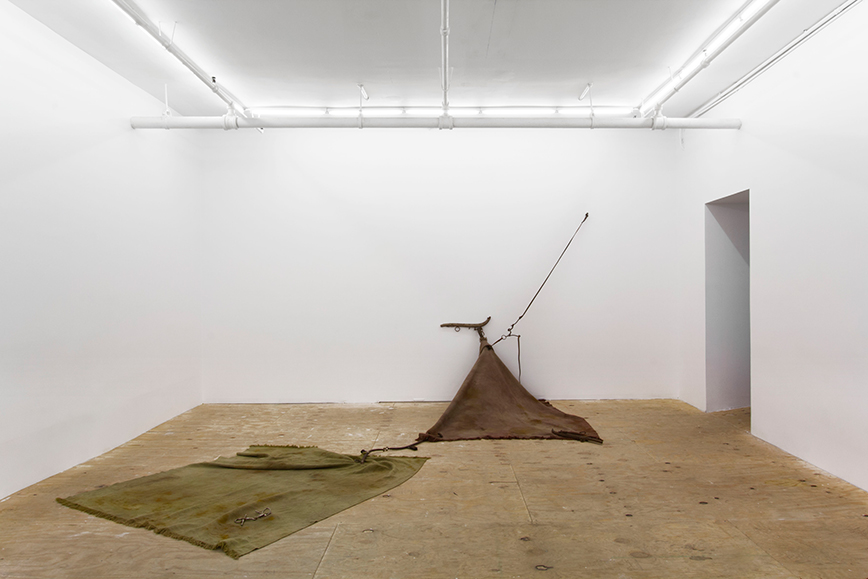 LOUP CHARMANT
Slips bundle dyed in a variety of flora for the coveted beach and loungewear label.